---
Command
Posts: 501
Joined: Tue Apr 26, 2016 5:12 pm
up north we closed all universities and everyone is adviced to work from home till the 1st of april
since a couple of months i work as a chef in a restaurant and everyone is cancelling their dinner plans so i dont have to work either
time to play HnG i guess
---
Restaurants, pubs and school all closed until 3rd of april.

All shops have to be closed in the weekend except food and health.
Matziti's army:
213 command points at your service!
---
Command
Posts: 501
Joined: Tue Apr 26, 2016 5:12 pm
The government decided it was a good idea to close everything on sundayevening apart from supermarkets, now everyone is in complete panic over here
---
Schools are closed, but that doesn't mean I don't get any schooling. Sadly I'm getting online lessons now...
I was hoping that schools would close and that would be it.
Guess not.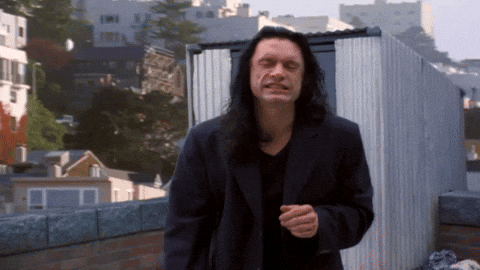 ---
Now everything closed until 19th of april.

I'm still working on a distance. Half of the work though. But with 2 small children at home it's not easy.

I got a couple of friends who are a doctor. 1 family has 2 doctors An intensivist is in ICU, he"s 41 years old. His wife is a radiologist (taking pics of lungs) and my family helps them with groceries.

My neighbour is gynaecologist and his wife is cardiologist. She has to help next week against covid because she's in the 2nd line.
At the moment Belgian hospitals are holding it though.
Matziti's army:
213 command points at your service!
---